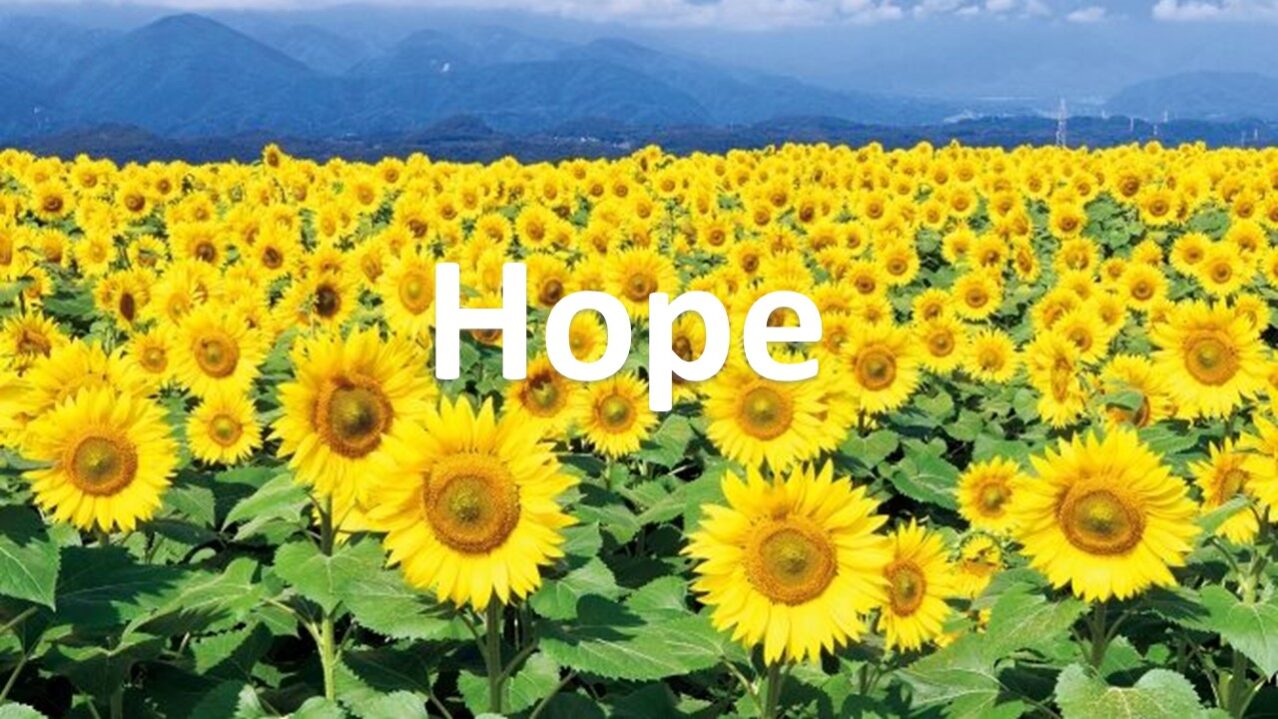 1
Japanese for Ukrainians
Fujiyama JLS provides Japanese lessons to evacuees from Ukraine.
We believe that Japanese language is a necessary social infrastructure for living in Japan, just like electricity, water, and gas.
What Fujiyama JLS can do is a drop in the ocean, but
We would like to support Ukrainian people
and We stand by Ukraine!
ウクライナから避難された方へ、ふじやま国際学院は日本語レッスンを無償提供します。
電気や水道やガスと同様に、日本で生活する上で日本語能力は必要不可欠な社会インフラだと考えます。
ふじやま国際学院がサポートできることはわずかだとは知りつつ、ただウクライナの方にできる支援をご提供したいと考えます。
がんばれ!ウクライナ!
2
For residents in Yamanashi Prefecture
We will come to your convenient location as much as possible and provide Japanese group lessons such as family or friends group. 
There is a community center near your area.
Fujiyama JLS will apply for the use of the community center or other facilities and offer classes near your area.
If you are near a school, you can come to our school!
You can of course use our facilities such as free-WIFI.
We provide lessons starting with the Japanese language that you will need immediately to live in Japan.
山梨県内にお住いのウクライナからの避難者の方へ
お住まいの地域には公民館などの公共の施設があるかと思います。本学はそうした施設の利用申請を行い、
できる限りお住まいの地域で日本語授業をご提供したいと思います。
また、もし本校の周辺にお住まいの方は、本校で授業をご提供します。
その際は、WIFI等、本校の施設をご利用いただけます。
日本での生活にすぐに役立つ会話や表現をレッスンします。
3
Residents outside Yamanashi Prefecture
For Ukrainian living Japan but far from our school,
we offer Japanese lessons via Zoom.
Fujiyama JLS has extensive experience in offering Japanese lessons on Zoom.
Of course, it has also been well received by first-time students of Japanese as being easy to understand.
The lessons cover Japanese necessary for daily life and conversation useful for making friends in Japan. 
山梨県外にお住いのウクライナからの避難者の方へ
Zoomにより生活に必要な日本語レッスンをご提供します。
本校はZoomでの授業経験も豊富ですし、まったく初めて日本語を勉強する方でもZoomで分かりやすくレッスンをご提供してきました。
授業では、すぐに使える日本語表現、日本で友人を作るための会話を計画しています。
We are looking for volunteers to assist us in providing Japanese language classes to Ukrainians.
If you speak Ukrainian, speak English, or just like to chat,
or if you have ever traveled to Ukraine…
please contact the school. 
As soon as we receive the asking for this project,
We will contact you again.
ウクライナの方に日本語授業を行う際に、
この活動をサポートしていただける方を募集しております。
ウクライナ語ができる方、英語ができる方、
ウクライナを旅した経験のある方、ぜひご連絡ください。
この日本語ボランティアの活動予定が決まり次第、
改めてご連絡させていただきます。