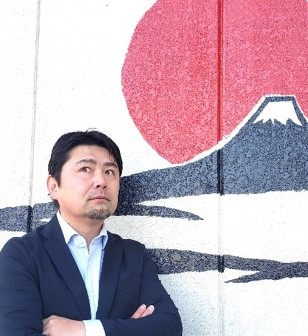 .
An expert in Japanese language education.
I have been working as a Japanese language teacher for more than 25 years at embassies and universities in Japan and abroad.
All of the teachers at Fujiyama JLS are professional Japanese language instructors.
I hope that you will challenge yourselves as professional students.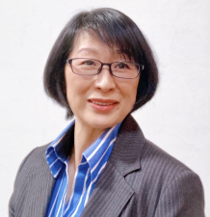 Office Manager: Hisako Sakai
If you have any problems with school or dormitory life, please feel free to ask for help!
I will be so glad if you think "It was fulfilling at Fujiyama JLS!"
I will do my best to support you. I look forward to meeting with you.
Teachers

Koichi Naito   Yuki Asche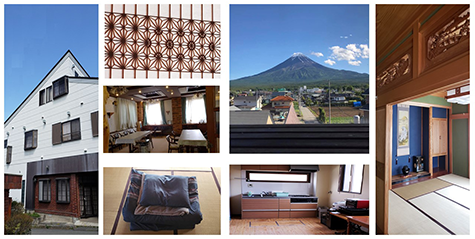 The dormitory of FJLS is located in a walking distance of 10 minutes from School. The residence has a communal kitchen, bathroom, toilet and study hall. Cooking wares, microwaves, dishes and fridges are available for shared use as well.
Dormitory entrance fee

¥40,000

The deposit( 25,000 yen ) will be fully refunded when you leave the dormitory if there is no damage to your room.

Dormitory fee

25,000 / month

Number of people

1 Room for 1 person
3
Part-time job
Our school is located near Mt, Fuji.
It means, World wide tourist area.
It means, Easy to find a part-time job from Hotels or Restaurants.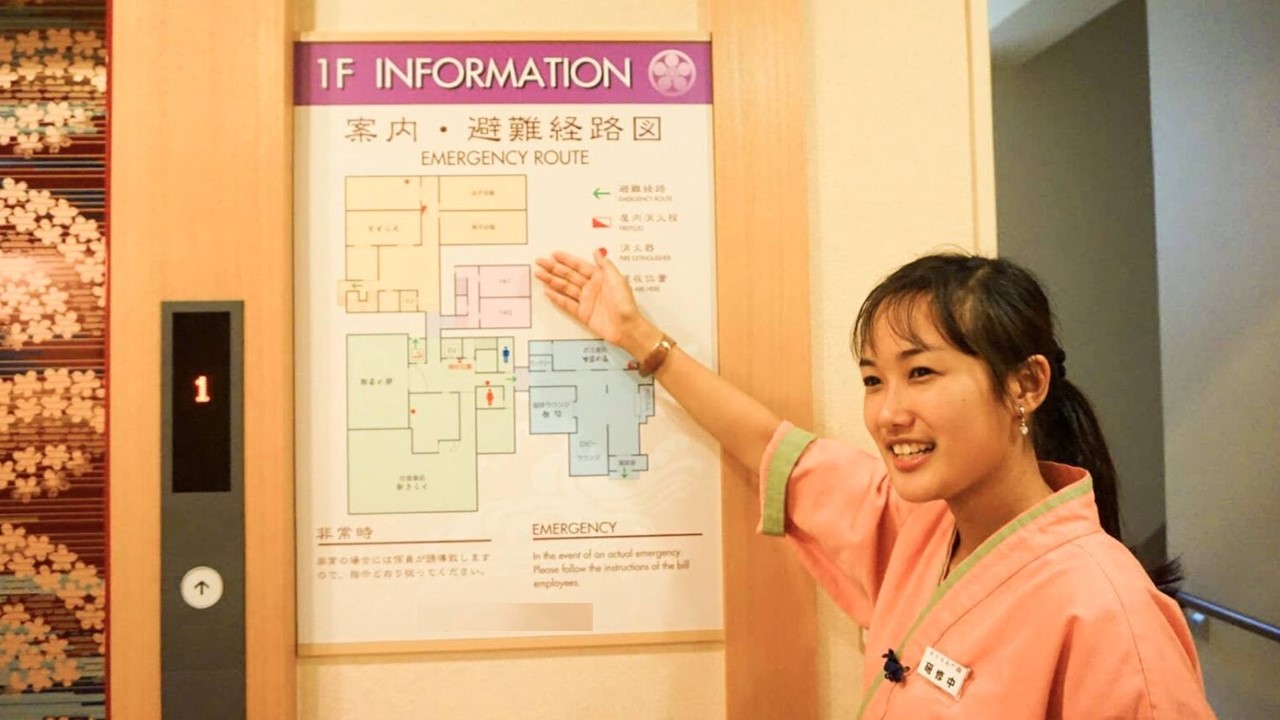 Students with a student visa must take "part-time working permit" to engage in part-time job. Students can only work up to 28 hours per week. During the semester breaks or long-term holidays like Golden-week or New Year's holiday, students can work up to 40 hours per week .
100%

All "Fujiyama students" 

who wish to work part-time are working part-time.

There are many part-time job information available.

You can start within a month of starting your search.

There are also part-time jobs that can be started from beginner level Japanese.

QOL

Have you ever heard of the term "quality of life"? 

Quality of life is determined not only by financial wealth, but also by how you spend your time and the relationships you have with others.

A part-time job in Tokyo may be able 

to earn a little more than here. However, there are also significant lost costs such as rent and transportation.

 Transportation cost is not only but also loss of travel time. And crowded trains can be physically and mentally tough. Please think about what kind of study abroad experience would be ideal for you.
The tuition fee and dormitory fee of FJLS is affordable and lower than other Japanese language school because we believe "money is time". If tuition fees and rents are expensive then students have to engage in longer working hours to earn more money, resulting less time to study. Therefore, students at our school can study Japanese for longer hours and reach their goals.
Additionally, students will have less financial stress and they can also learn more of Japanese culture. We, at FJLS, believe providing reasonable school fees and dormitory fee is the best way to support our students.
4
Insurance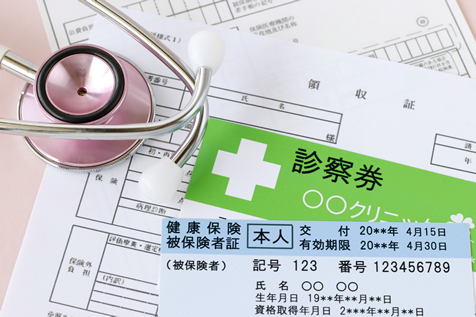 National Health Insurance
National Health Insurance is the official insurance of Japan. It is compulsory for one who lives in Japan for more than 3 months. The National health Insurance covers the 70% of the total medical expenses when you visit to a hospital or dentist because of any sicknesses or injuries. Students only have to pay 30% of the total medical cost.
The insurance fee is variable from resident area and usually cost ¥1,000- ¥3,000 per month. If you had no income in the previous year then please ask for reduction while applying for insurance. You can pay ¥1,000 per month.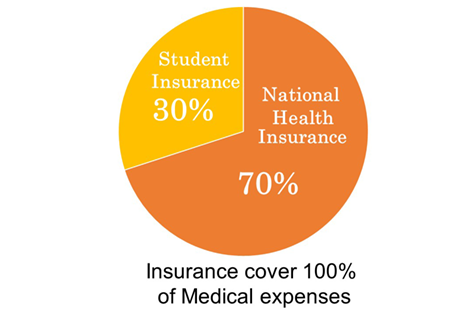 Student Insurance
The Student Insurance is an insurance of FJLS for our students. National Health Insurance will cover 70% of the total medical expenses and the remaining 30% will be cover by FJLS Student Insurance. All students must enroll in the insurance system. The system covers injuries caused by various accidents, illnesses, and other rescue expenses.
※ The insurance fee is 13,200 per year excluding tuition fees.
5
Information nearby Fujiyama JLS
FJLS is located in Fuji-Kawaguchiko, Yamanashi Prefecture. Fuji-Kawaguchiko is a small town with the population of 25,000 people. This place is one of the famous tourist destinations of Japan. Every year around 560,000 tourists visit this city. There are many tourist attractions in this place like Mt. Fuji, the five lakes, historic shrines, museums and etc. Here people can also enjoy seasonal activities; the cherry blossom in spring, hiking Mt.Fuji and fireworks in summer, grape picking and autumn leaves (colourful scenery), skiing and ice hole fishing in winter.
This area is surrounded with hotels, restaurants and many other businesses, which is a plus point for students in finding part-time job easily. The success of studying abroad begins with selecting suitable place to study.
Kawaguchiko Station ( train and bus ) 20 minutes walk(1.7 km)
Library 4 minutes walk (350 m)
Lake Kawaguchi 18 minutes walk (1.5 km)
Fujikyu Highland (theme park) 4 km 7 minutes by car
Shinobi no Sato (Ninja school) 9 km 15 minutes by car
Hotels, guest houses, restaurants, cafes, bakeries within walking distance
Fujiyama Trust