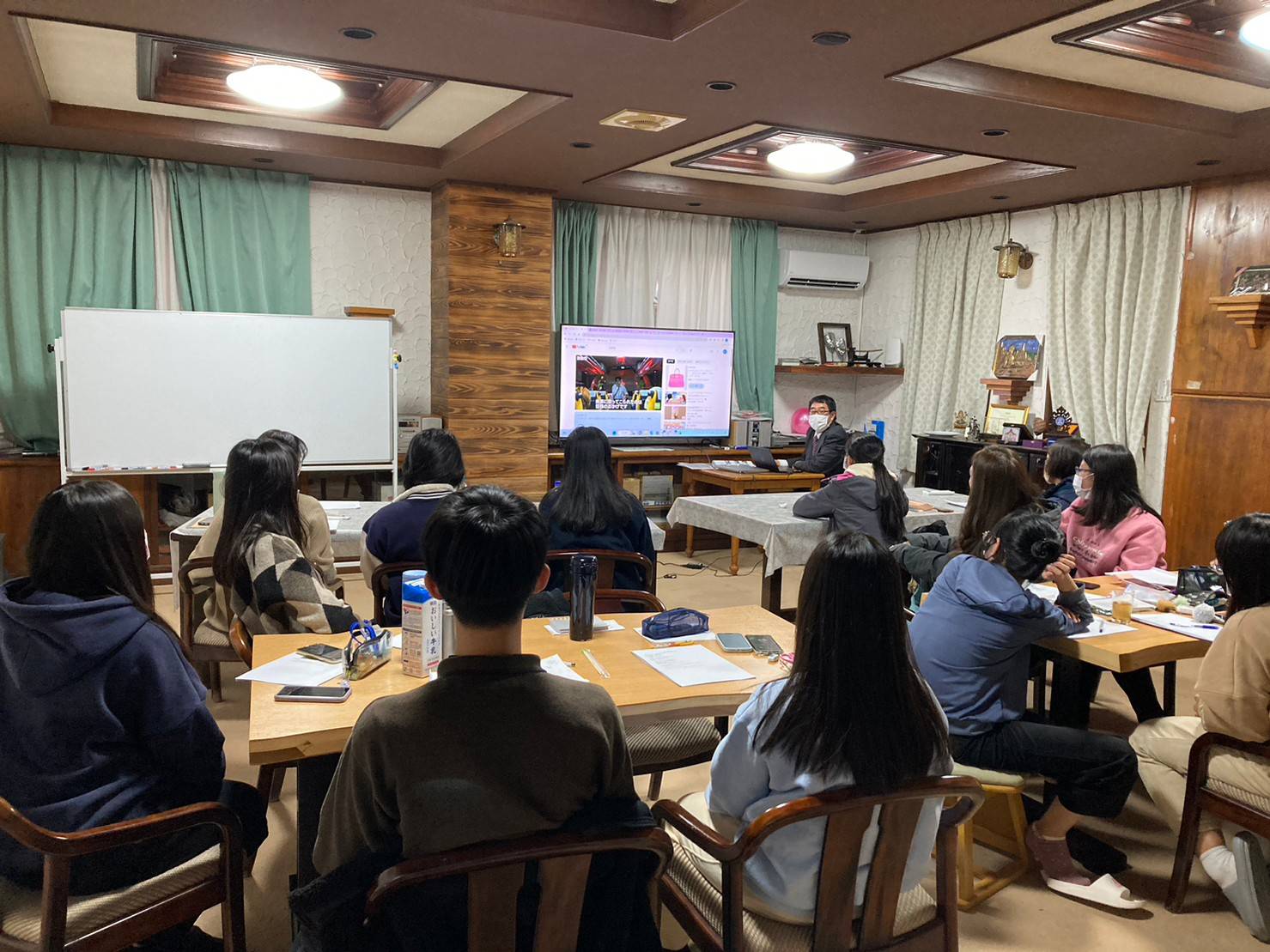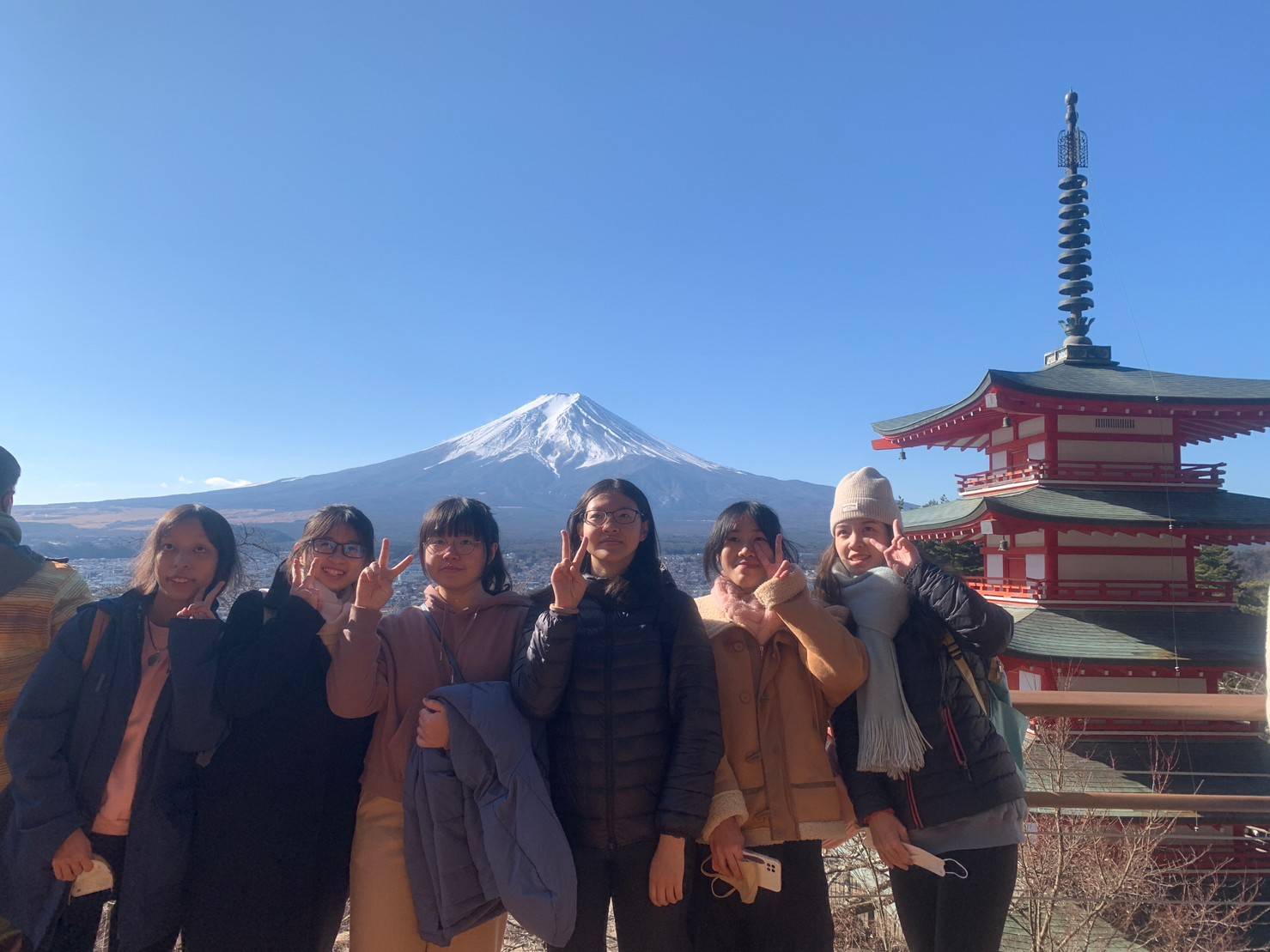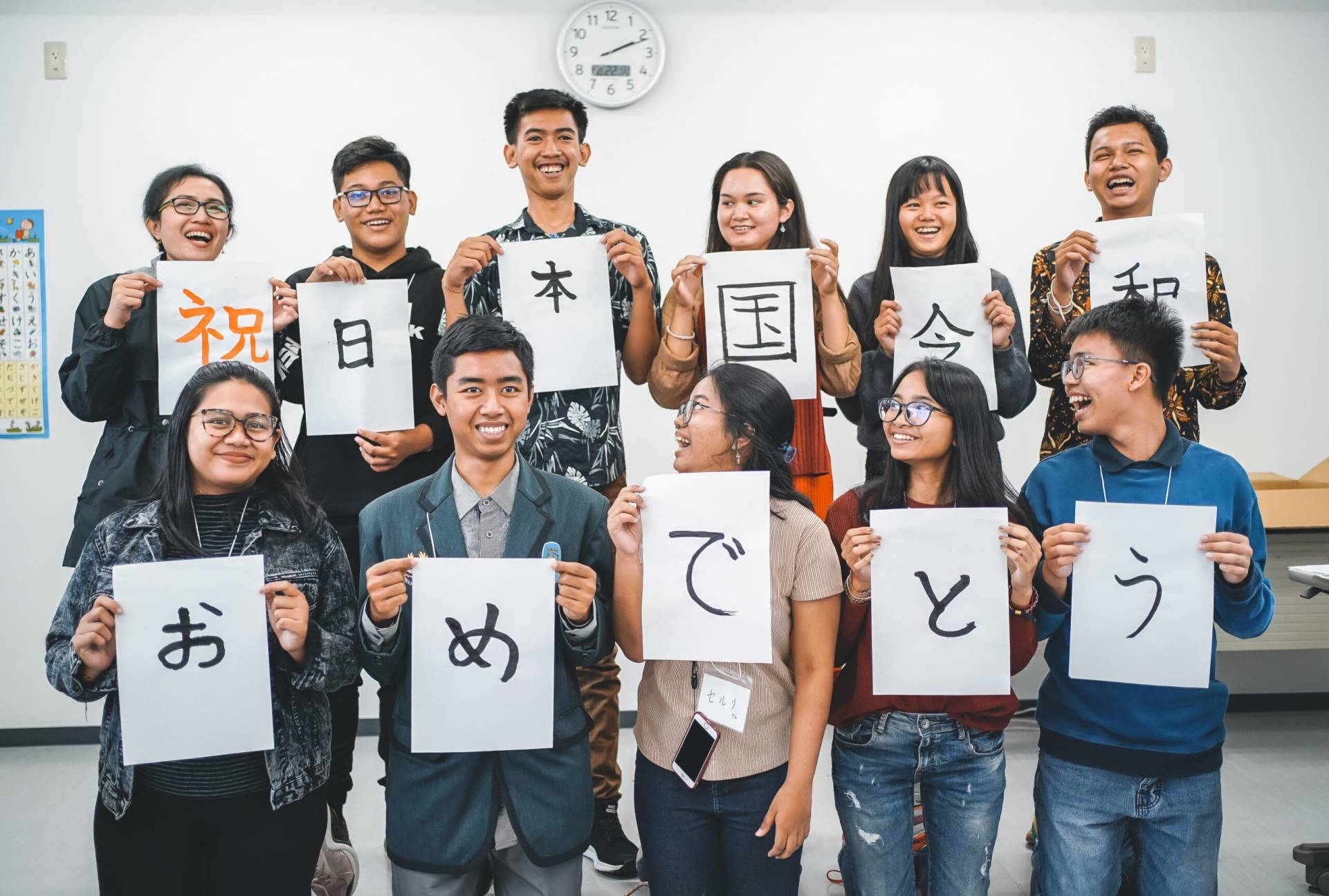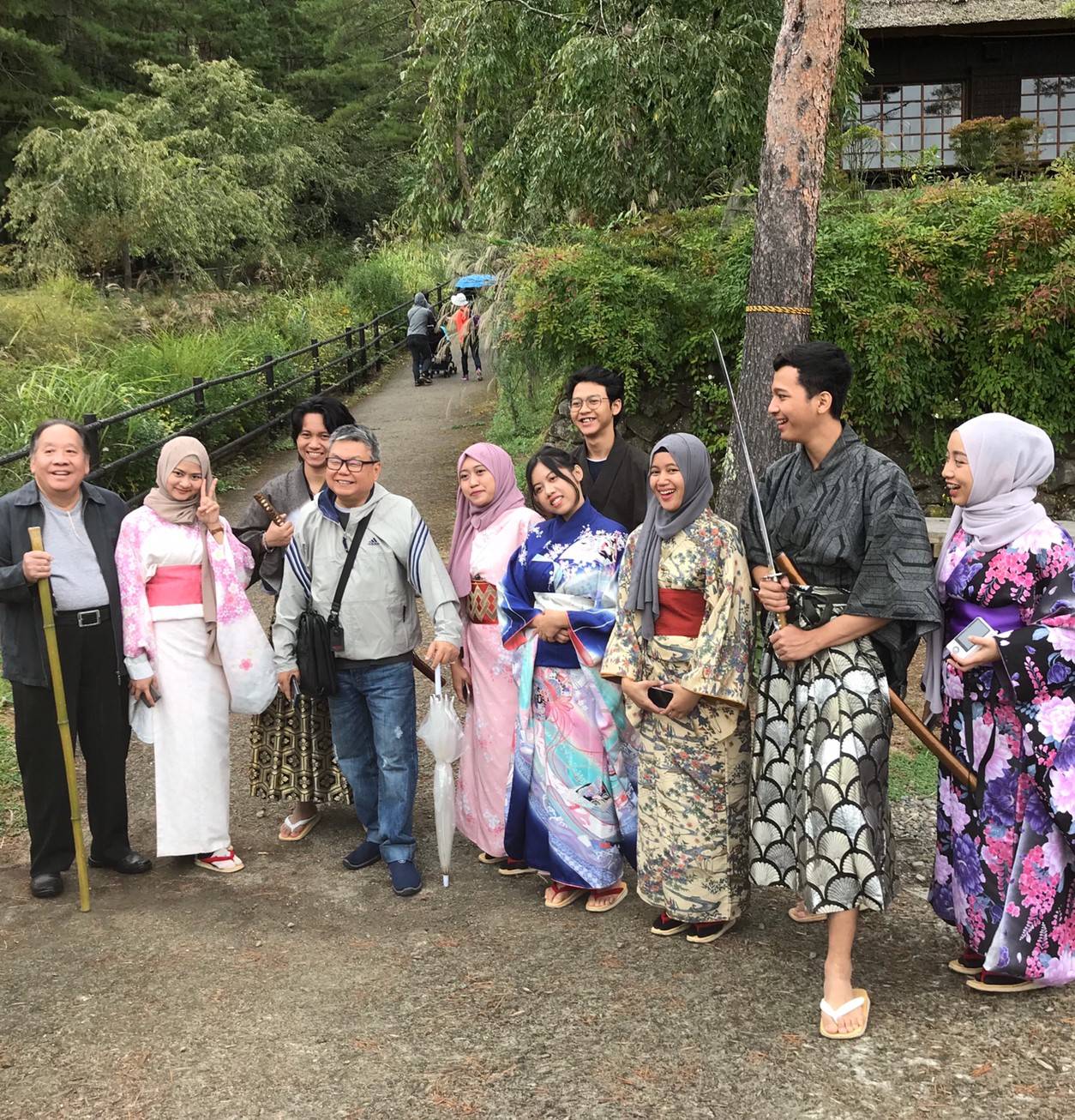 20191022-PKJ01244
Fujiyama JLS support One of the Most Memorable Memories of School Life
@登別 2019.10.11_191015_0004
The School Trip Program is
designed to host groups from overseas universities, high schools, junior high schools and Japanese language schools etc..
We can accommodate various requests for program start date, duration,
and activity content (Japanese lessons, extracurricular activities, etc.).
School Trip Programは、海外の大学、高校、中学校、日本語学校などのグループを受け入れるためのプログラムです。
プログラムの開始時期、期間、活動内容(日本語レッスン・課外活動)など様々なご要望に対応します。
You can also use this program as part of a Japan trip
to e.g. Kyoto or Hokkaido.
Traveling is twice as much fun if you know a few words!
NB. Travel arrangements are not made.
本学で学んだあと、京都や北海道などへの日本旅行の一部としてご利用いただくことも可能です。
注. 旅行の手配は行っておりません。
Examples to date 
Taiwan college students for 1 month
Indonesian teachers and their families for 10 days
Thai high school students for 2 Hours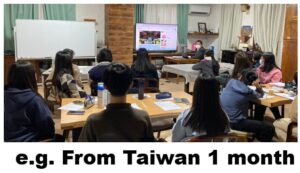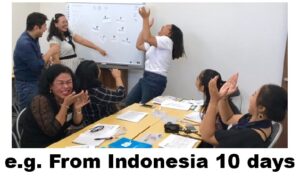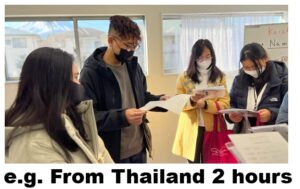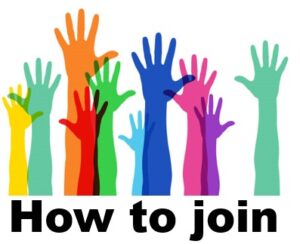 Stand up paddle board
Walk the Fuji shrine 
Sake brewery tour
Tea ceremony Experience
Chatting with local Japanese while eating sweets
Kimono experience
Kendo experience
Fireworks 
ACCOMMODATION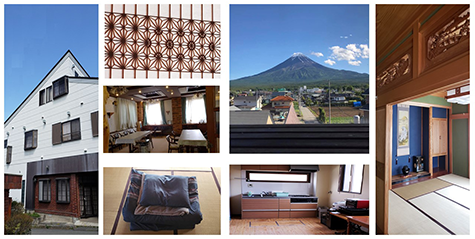 Fujiyama JLS's Student dormitories
Electricity, Water, Gas, and WIFI  Included
When the dormitory is not available (for those who do not use the dormitory),
we will introduce several accommodations near by Fujiyama JLS.
1791-5, Funatsu, Fujikawaguchiko-machi, Minamitsuru-gun, Yamanashi, Japan. Postcode 401-0301
〒401-0301 山梨県南都留郡富士河口湖町船津1791-5